300 SQUARE METER PURE RELAXATION
TIMELESS SPA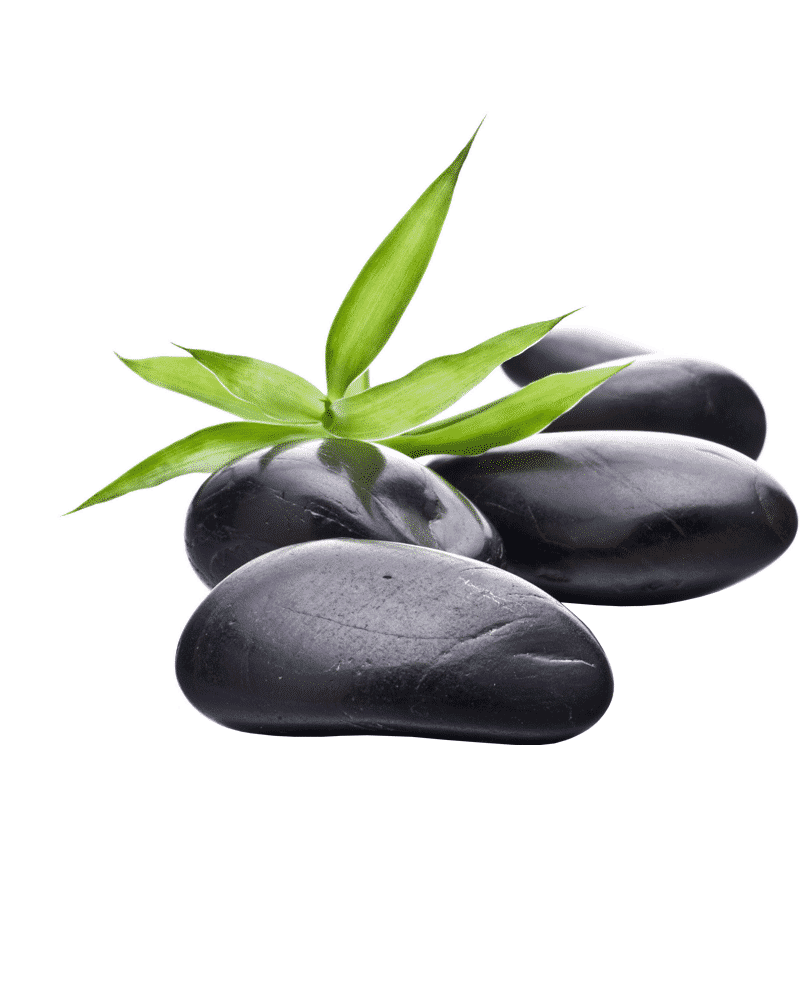 WELCOME TO THE TIMELESS SPA
Be it in the sauna, the steam bath or the bio sauna: on the 300 square meters of the Timeless Spa rest and relaxation are guaranteed. The offer is rounded off by a relaxation room and the Panta rhei room.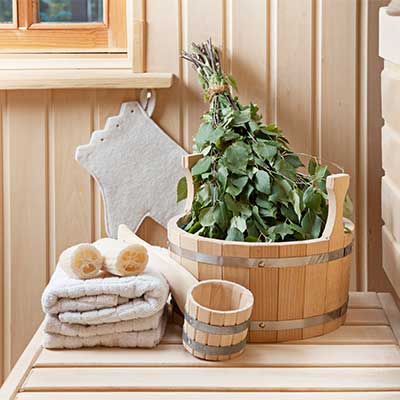 Steam bath
What is now known as a Turkish steam bath originated several thousand years ago. Since then a great deal of technical progress has been made, but the essential objective of enjoying the relaxing and beneficial effects of steam, ideally in an atmosphere of 100% humidity at a temperature of 42°C, has remained the same. It promotes circulation and increases the supply of oxygen to the body.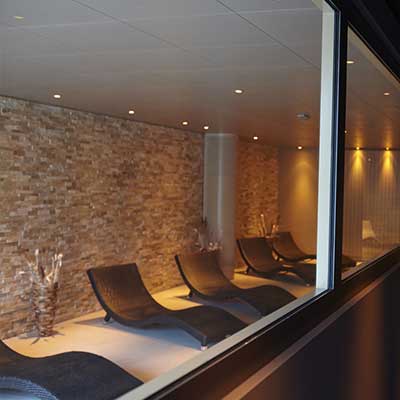 Relaxation Room
Whether immediately after an intense workout or just like that, this relaxation room is fantastic to bring your body a soothing relaxation. The comfortable and extremely comfortable loungers invite you to linger and relax. From the relaxation room you also have direct access to the quiet zone under the open sky.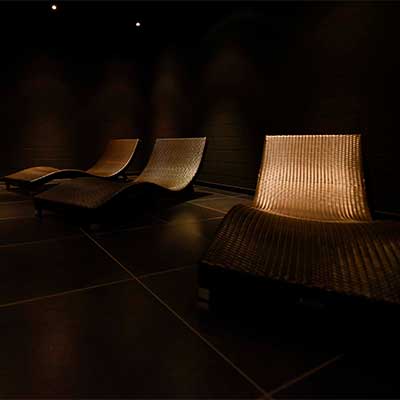 Panta rhei
A highlight of the Timeless Spa is our Panta rhei room (Greek: everything flows). In this room, talking is strictly forbidden.
You will lie in an almost dark room on a comfortable couch and you will only hear the sound of "flowing water" – more relaxation is hardly possible.
Our saunas
Finnish Sauna
Finnish saunas are the traditional way to sweat, and have a temperature of between 80 and 90°C and low humidity of 10 to 15%; hence they are known as «dry saunas». They exercise the blood vessels, stimulate peripheral blood circulation and provide a pleasant relaxation experience. As a rule, one session lasts no more than 10 to 15 minutes.
Air temperature: 80 to 90°C | Humidity: 10 to 15%
BIOSA® Biosauna
Sauna with a more moderate climate of approx. 55°C and around 45% humidity is a proprietary development of Küng. It is similar to a Turkish steam bath and also suitable for individuals with poor circulation. The body sweats more in this type of sauna, and the benefit is more sustainable as a result. The lower temperature enables users to remain in the sauna for up to 45 minutes.
Air temperature: 55°C | Humidity: 45%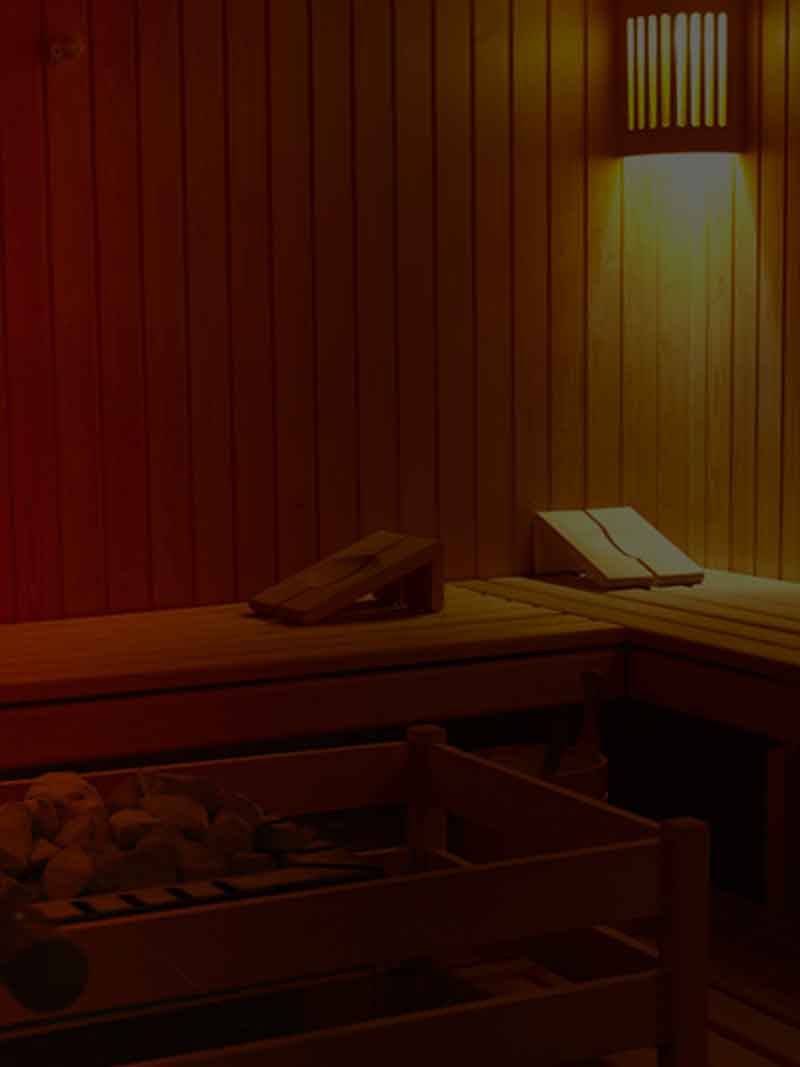 Prices
Single Entry Gold – CHF 40.00 (Mo-Fr)
Entry fitness center and Timeless Spa
Single Entry Gold – CHF 48.00 (Weekend)
Entry fitness center and Timeless Spa
One entry allows the usage of the Timeless Spa as well as the BodyWorx fitness center (www.body-worx.ch). For 10 entries, monthly or yearly memberships please check the price list of the BodyWorx fitness center or the BodyWorx homepage.
Testimonials
What customers have to report


"Body-Worx and Timeless Spa – the making has changed a bit. After an intense spinning workout, there is nothing better than being able to relax and unwind in the same place. Everything is always very well maintained and I always feel very well."

"I often go to the spa without training, because the Panta Rhei room gives me exactly the peace that I can not find anywhere else. Excellent service, excellent infrastructure. I recommend Timeless Spa."

"I am not an influencer. Nevertheless, it is important to me that the people around Zug know what quality is offered in the Body-Worx and Timeless Spa. There is effectively nothing like it. Absolutely recommended!"

"As a software engineer, I depend on an optimized infrastructure in which I can keep my body fit and recover. This is completely offered to me at Body-Worx and Timeless Spa! Thanks to the great team!"
Opening Hours
Monday to Thursday:
4.00 PM to 9.30 PM
Friday:
4.00 PM to 8.30 PM
Saturday to Sunday:
10.00 AM to 7.30 PM
Contact
Timeless Spa
Turmstrasse 18 (@ 4-Towers)
6312 Steinhausen
Phone 041 749 97 77